We're very pleased to announce that the third official ScraperWiki language is Ruby!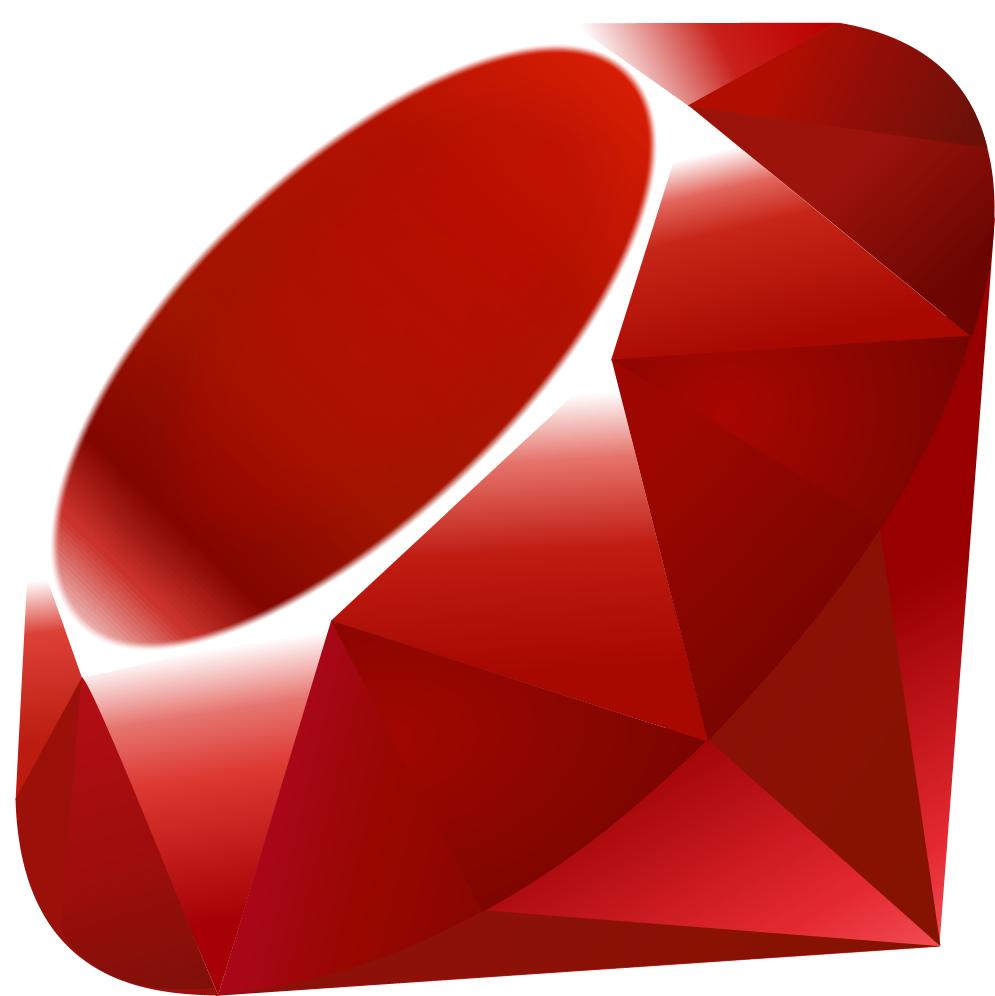 Ruby was a much requested enhancement to ScraperWiki and complements the two existing languages Python and PHP. We hope that its inclusion will encourage a new community of developers to start writing screen scrapers.
For more information about ScraperWiki see our FAQ.
The Ruby logo is copyright © 2006, Yukihiro Matsumoto. It is released under the terms of the Creative Commons Attribution-ShareAlike 2.5 License.