The UK Hacks & Hackers tour carries on – into 2011. Our first stop: Wales.
Scraperwiki, which provides award-winning tools for screen scraping,data mining and visualisation, will hold a one day practical hack day* at the Atrium in Cardiff on Friday 11 March, 2011.
Web developers and designers will pair up with journalists and bloggers to produce a number of projects and stories based on public data.
We would like to thank our main sponsor Skillset Cymru, our hosts the Atrium and our prize sponsors Guardian Local, Guardian Open Platform and Cardiff School of Journalism, Media and Cultural Studies for making the event possible.
"Skillset Cymru is very pleased to be supporting the Cardiff Scraperwiki Hacks and Hackers Hack Day this March," says Gwawr Hughes, director, Skillset Cymru.
"This exciting event will bring journalists and computer programmers and designers together to explore the scraping, storage, aggregation, and distribution of public data in more useful, structured formats.

"It is at the forefront of data journalism and should be of great interest to the media industry across the board here in Wales."
More details
Who's it for? We hope to attract 'hacks' and 'hackers' from all different types of backgrounds: people from big media organisations, as well as individual online publishers and freelancers.

What will I get out of it? The aim is to show journalists how to use programming and design techniques to create online news stories and features; and vice versa, to show programmers how to find, develop, and polish stories and features. To see what happened at our past events in Liverpool and Birmingham visit the ScraperWiki blog. Here's a video showing what happened in Belfast.
How much? NOTHING! It's absolutely free, thanks to our sponsors. Food and refreshments will be provided throughout the day. If you have special dietary requirements please email judith [at] scraperwiki.com.
What should I bring? We would encourage people to come along with ideas for local 'datasets' that are of interest. In addition we will create a list of suggested data sets at the introduction on the morning of the event but flexibility is key for this event. If you have a laptop, please bring this too.
So what exactly will happen on the day? Armed with their laptops and WIFI, journalists and developers will be put into teams of around four to develop their ideas, with the aim of finishing final projects that can be published and shared publicly. Each team will then present their project to the whole group. Winners will receive prizes at the end of the day.
*Not sure what a hack day is? Let's go with the Wikipedia definition: It "an event where developers, designers and people with ideas gather to build 'cool stuff'"…
With thanks to our sponsors: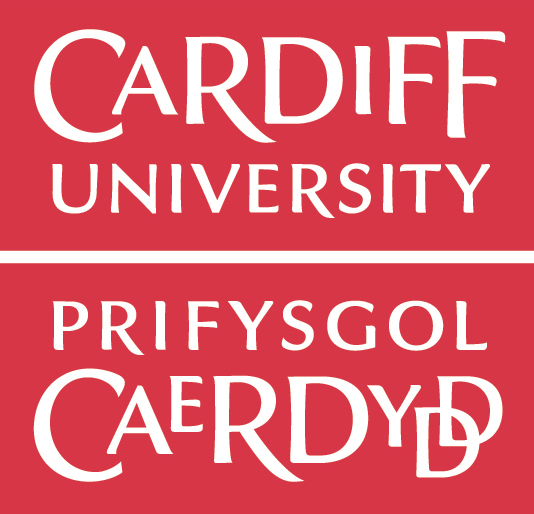 Keep an eye on the ScraperWiki blog for details about Scraperwiki events. Hacks & Hackers Hack Day Glasgow is scheduled for March 25 2011. For additional information please contact judith [at] scraperwiki.com.