Guest post by Kaitlin Dunning from Young Rewired State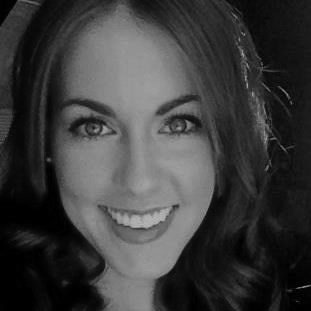 Young Rewired State is a network of software developers and designers aged 18 and under. It is the philanthropic arm of Rewired State and its primary focus is to find and foster the young children and teenagers who are driven to teaching themselves how to code, how to program the world around them. The aim is to create a worldwide, independent, mentored network of young programmers supported  –  and supporting  each other  –  through peer-to-peer learning. Ultimately, young developers can be solving real-world challenges.
The Festival of Code is our annual celebration of everything code. It takes place all over the UK every year in the first full week of August, and ends with a long weekend at the Custard Factory in Birmingham, with everybody coming together showcasing the amazing achievements. This year, the dates are 5-11 August, and we're aiming to have 60 centres around the UK, with 1000 kids participating!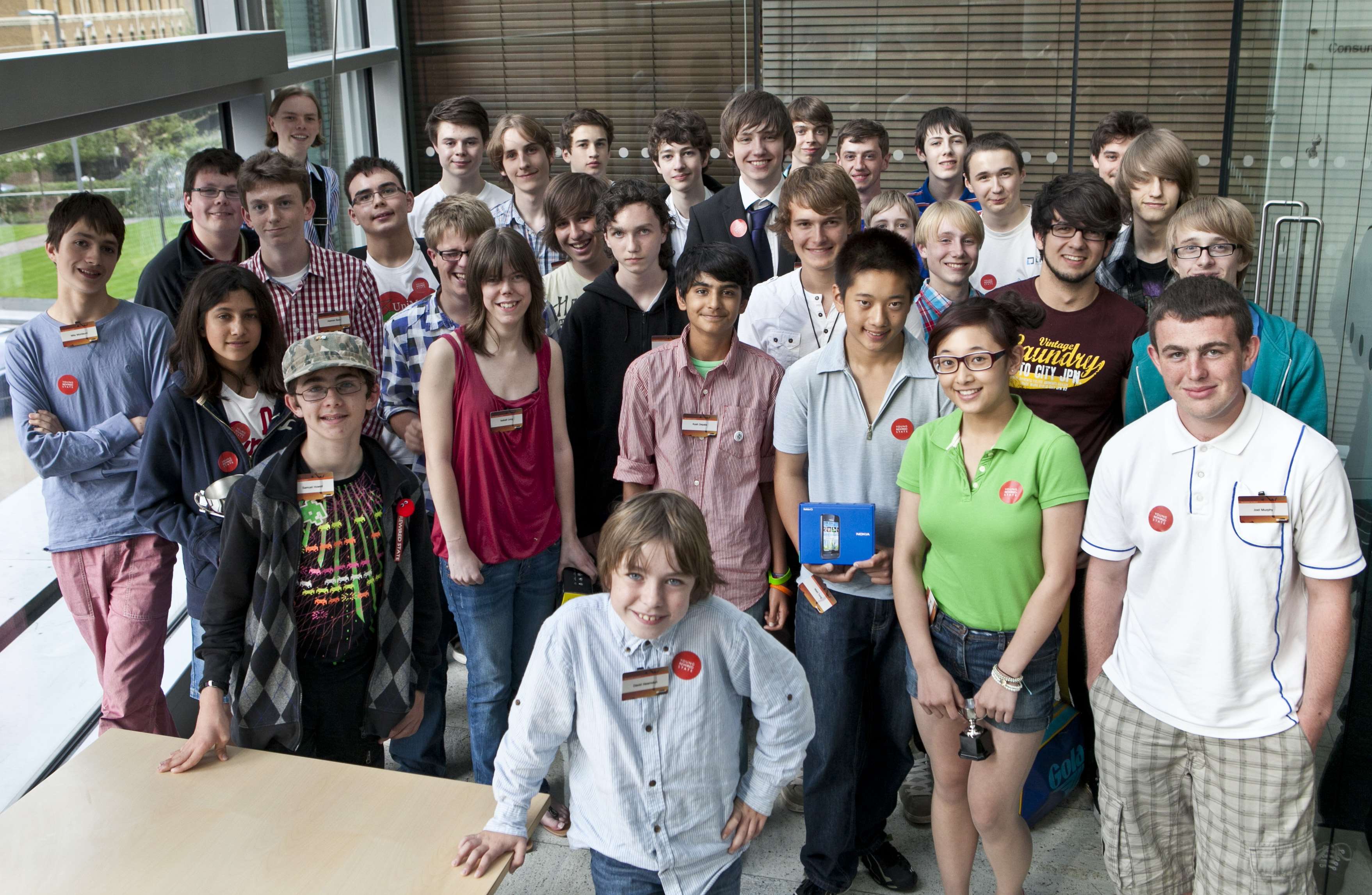 Participating in the Festival of Code is the best way to get to know how we work and to become a part of the community  –  whether as a young person, mentor or host centre.
The mentor community is a huge part of the success of the Festival of Code. Traditionally, it has been drawn from the Rewired State network, but as the popularity of the week has grown, so has the mentor network. Indeed, some of you mentors will be YRS alumni that are aged over 18, and therefore too old to be a YRS participant. We hope that as the years go by, our mentor numbers will grow at the same rate as new attendees.
The role of the mentor is manifold, and includes: providing expertise in programming, design, presentation skills, agile, ideation, robotics, open data, open government data, and graphics. It also involves assisting the centre lead in looking after the room, alongside assessing skills and encouraging collaboration.
To help grow the mentor network, we would like to ask the ScraperWiki community if there are any people here interested in getting involved. If you are interested in learning how you can connect with Young Rewired State (as a centre, mentor, or sponsor) please email kait@rewiredstate.org.