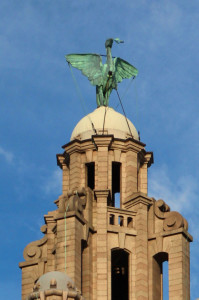 Are you excited by data?
Are you impatient to download and explore new datasets?
If you answered yes, to either of these questions then you might be interested in a new data scientist position which has arisen here at ScraperWiki.
Don't worry if you've never described yourself as a data scientist, we're looking for people who love exploring data from whatever background.
You'll be based at our offices in Liverpool, right next door to the Metropolitan Cathedral. Liverpool is a vibrant city replete with fine architecture, a rich history, excellent transport links, and a dynamic tech community.
For more details, and to apply please visit our jobs page: