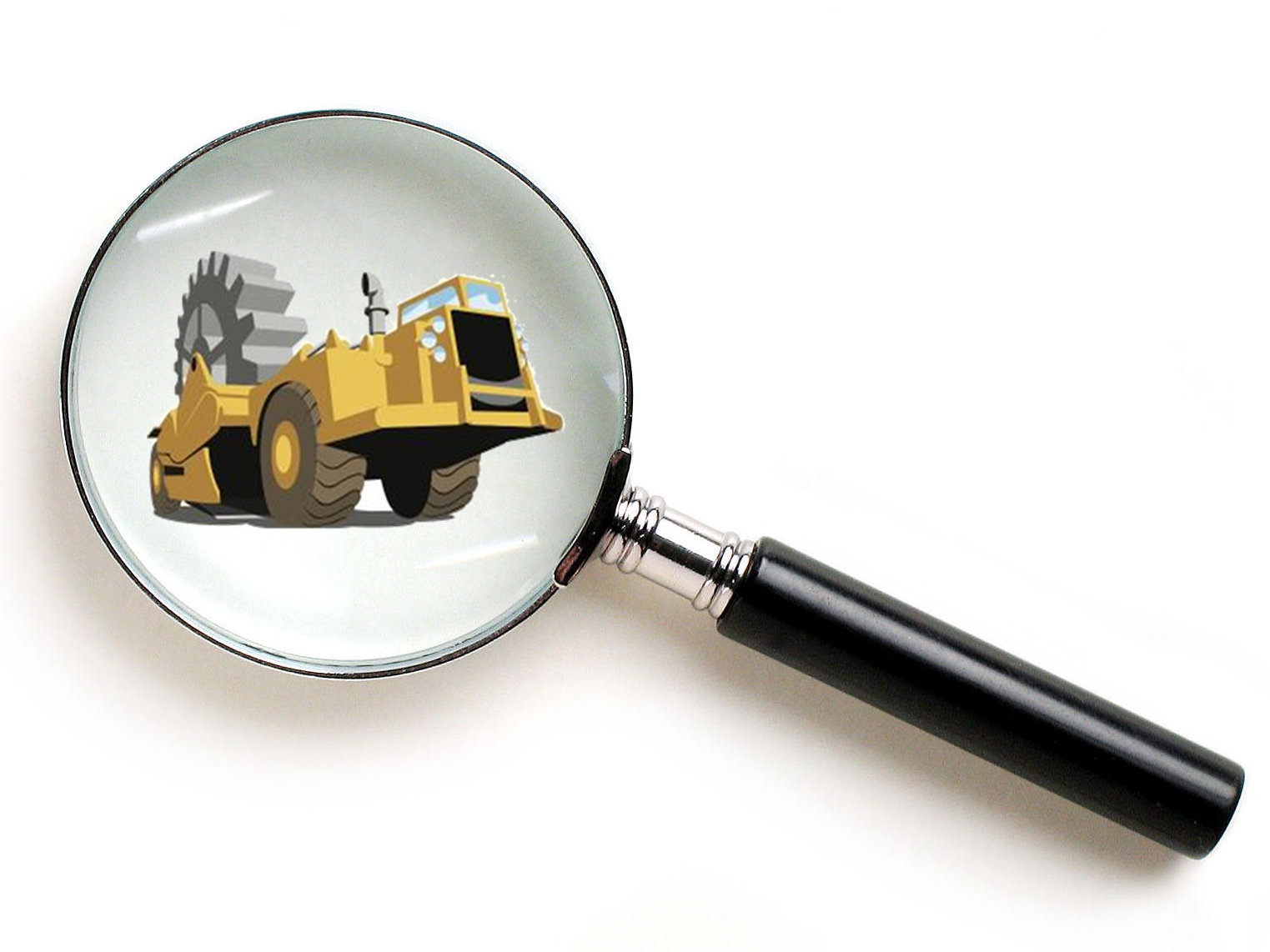 Just to let all hacks and journo hackers out there know, we'll be running a ScraperWiki workshop at the Centre for Investigative Journalism Summer School. So get tickets whilst you can! The lineup looks amazing and the ScraperWiki gurus Nicola Hughes (@DataMinerUK) and Anna Powell-Smith (@darkgreener) will be at the summer school the whole time pottering around so do grab us.
We'll be driving our digger for nearly 2½ hours on the Saturday (16th July). There'll be a pit stop in between. You'll get loads from the first session if that's all the time you can give. Attending the first session will be mandatory for the second session. We would recommend you attend both to feel the full force of the ScraperWiki digger. You will be chauffeur driven however if you want driving lessons after the tour we'll see if we can organize a two day workshop.
We hope to see you on board!