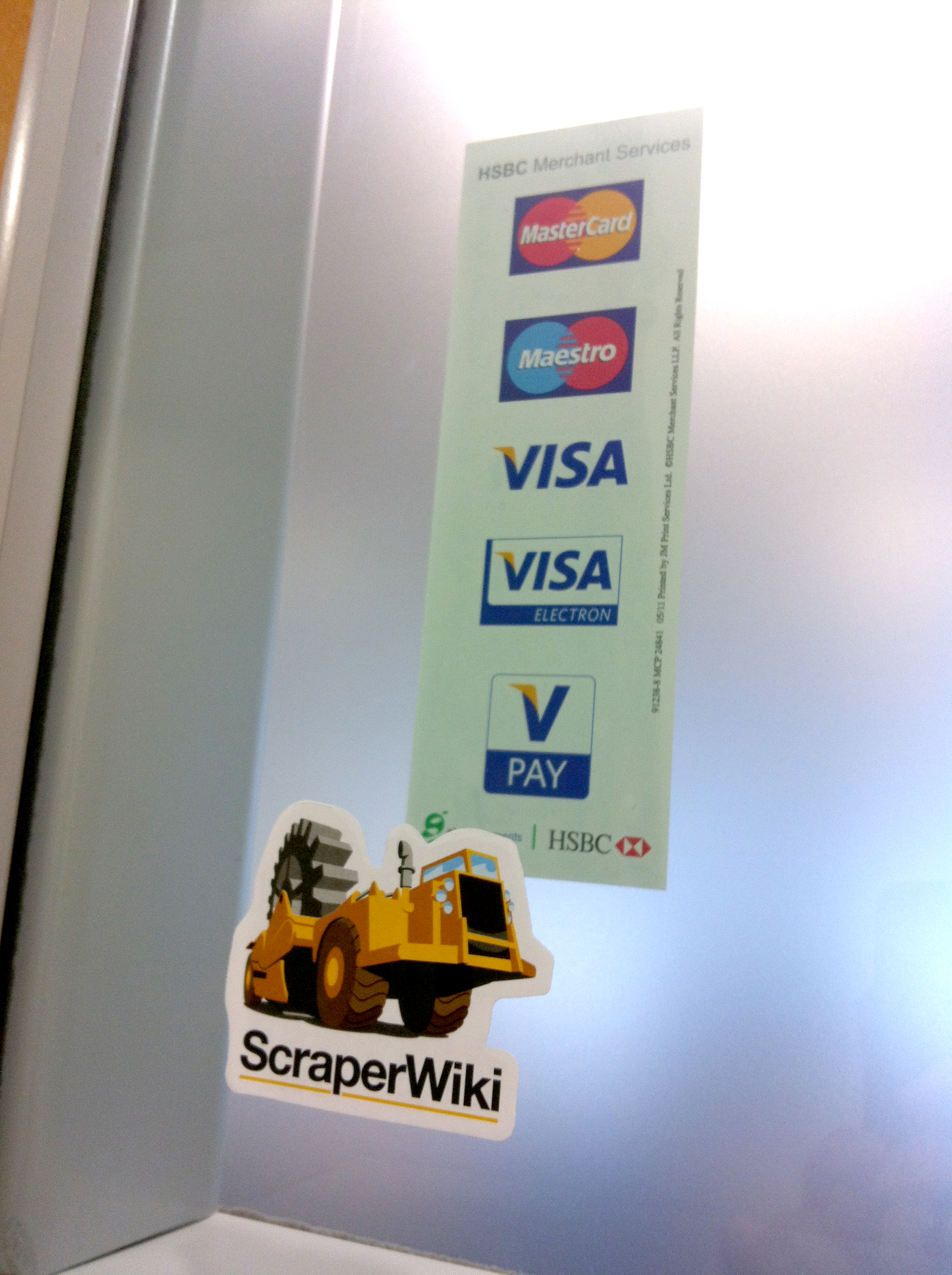 The most exciting bit about ScraperWiki is how it forms a link between two very different worlds.
On the one hand, we love the public good that data liberation enables, and we're used by everyone from journalists (did you see us on the Guardian front page last week?) to activists (like the guys behind Australian planning alerts).
But we also love the value that businesses create using data. They use ScraperWiki in many ways – like pulling customised marketing leads from the web, and extracting and cleaning old proprietary data so it can be sold anew – something we'll be blogging about a lot more in the next few weeks.
Today, we're really excited to announce that anyone (be they journalists, businesses or anything else!) can now use ScraperWiki in private with the click of a button. Our new premium accounts range from $9 per month for individuals, to $299 for corporates with lots of collaborators – all you need is a credit card.
For that monthly fee you get to make ScraperWiki vaults (secure, private areas, which you can share with precisely who you want) and you also get the ability to schedule any scraper to run hourly (for data feeds that update more often than once a day).
This will let journalists keep their scrapers secret – embargoed until they write their story. It will let businesses scrape websites without revealing to their competitors the advantage they've found. It will let anyone scrape their own private data, in private, to repurpose it and do wonderful things that nobody had ever intended.
We're quite excited to hear about what you do. Since vaults are private we won't know, so please get in touch. We'd love to write about it here, if you'll let us.