Hmm… 2.8 million euros, a 'history recorder', and the opportunity to have a full on working relationship with VU Amsterdam Uni, Lexis Nexis, plus with some brilliant bods in Trento and San Sebastien  (Happy Christmas!)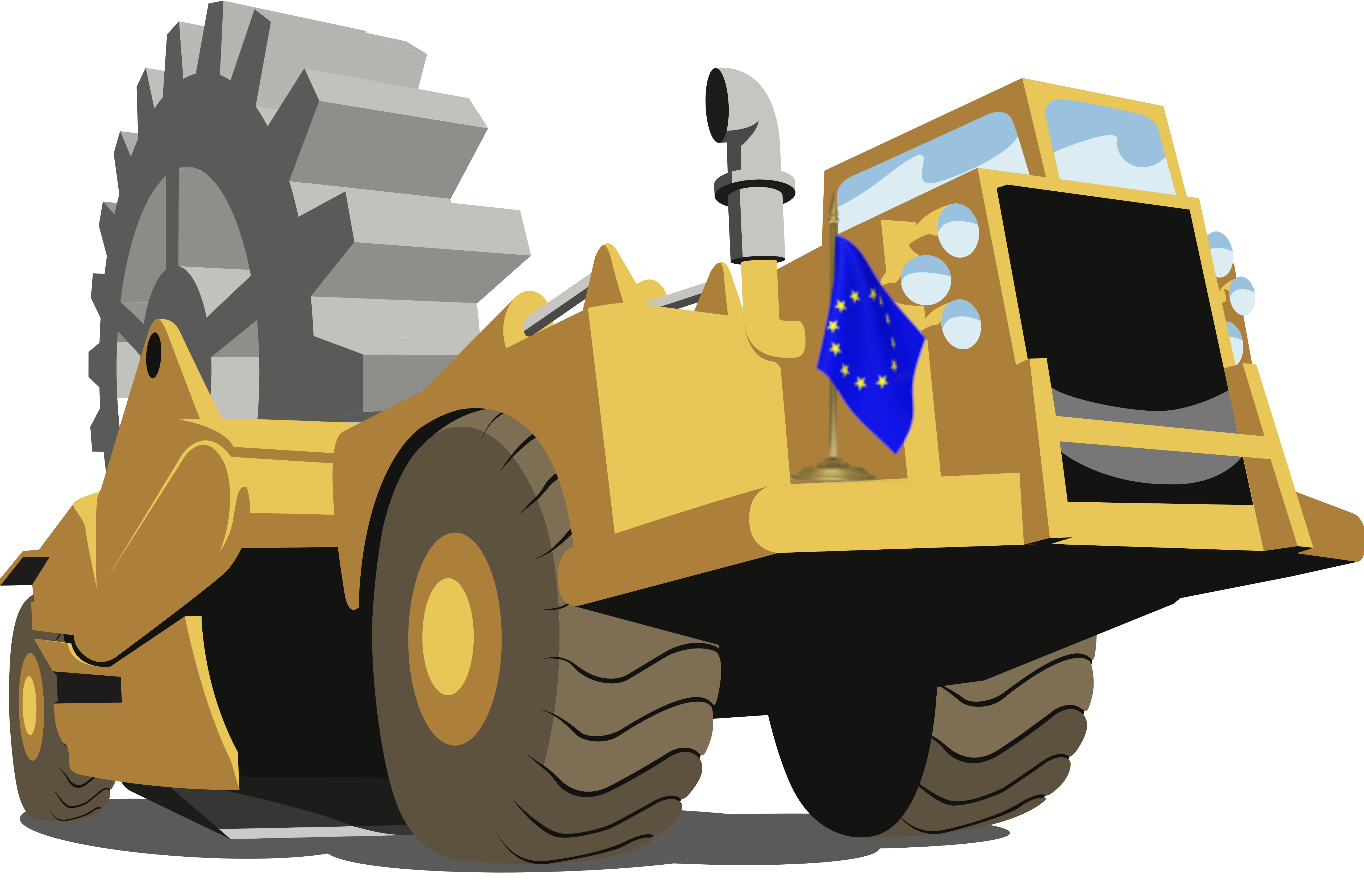 It's official!  We have become a European FP7 partner with the VU Amsterdam University, Faculty of Arts' (Prof Piek Vossen), Lexis Nexis and research centres in Trento (Italy) and the Basque city, San Sebastien (Spain).
The 'History Recorder' project is ambitious.
It aims to create some wizardry software that "reads" daily streams of news and stores exactly what happened, where and when in the world, and who was involved.   The software will use the same strategy as humans by building up a story and merging it with previously stored information.

We have very good reasons for wanting to be involved in this project, not least our responsibility for ensuring that the entire project is open source and for creating a blueprint for all subsequent FP7 projects to be made public and transparent!  We will also help to identify and gather data from interesting places and munge them through the ScraperWiki digger!  And of course we have to engage with customers to get the project embedded commercially and to help with this we will host events with our partners in the participating cities.
Whilst all of the team at ScraperWiki will be involved in ensuring that we are successful, we are hiring someone who will take a lead role in managing the project and will have a job posting on our site very soon – watch this space!
Roll on 2013 as the project kicks off in January!