Hi!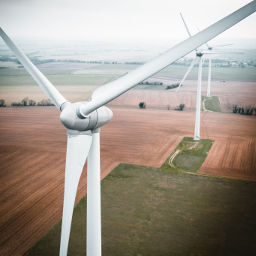 I'm the latest member of ScraperWiki, joining the Data Science team this week.
Data Science is a fascinating new direction for me, being "officially" an Electronic Engineer. I've spent the last couple of years in a large company hammering out fast C++ and trying (unsuccessfully) to convert everyone to Python. But what really excites me about Data Science is the application of software to discover meaning in data. With the amount of data we're generating every minute, I feel there must be countless opportunities to understand and exploit the information contained within.
I've written some scrapers in the past for trying to discover investment opportunities. The first compared sales and rental prices from RightMove to identify good buy-to-let areas and more recently I've being analysing dividend payments of companies listed on the London Stock Exchange. Once these are a bit more polished and migrated to the new ScraperWiki platform, I'll post an update and hopefully others will find the data useful.
First impressions of ScraperWiki are great, I'm surrounded by talented and enthusiastic people – it's hard to ask for more than that.
Paul