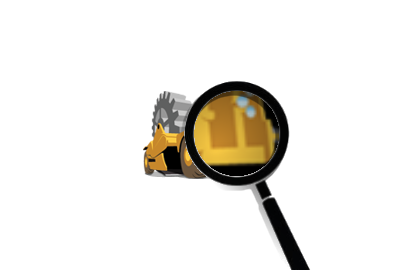 Next week, a plethora of organisations, hackers and data scientists are celebrating "Big Data Week," and the ScraperWiki team will be taking part in London.
We will be supporting the DoES Liverpool exhibit at the Internet of Things stream of Internet World at Earls Court (#internetworld2013). Francis will also be giving a talk at 1:30 on Wednesday: discussing the past, present and future of government data, and you can catch his talk at the Big Data Show "Volume and Variety" Theatre. Registration is free but the organisers recommend you book in advance.
I will be more or less camped at the Google Campus in Shoreditch, attending Marketing ReMix on Monday and the Big Data Meetup hosted by the Geckoboard team on Wednesday. If anyone's about on Tuesday, I'll be working from the Google cafe, so drop me a line if you'd like to meet up!
There will be plenty of opportunity to meet in London next week, so if you have any questions for ScraperWikians, get in touch and come join us!