It was not an accident that the 2013 European Data Forum was held in Dublin given that Ireland's presidency of the Council of the European Union runs until June 30th. The venue was Croke Park Conference Centre which over looks Ireland's premier sporting stadium and an historic landmark. It was organised by the Digital Enterprise Research Institute (DERI), an internationally recognised body focused on semantic web research. Its purpose is to directly contribute to the Irish government's plan of transforming Ireland into a competitive knowledge economy.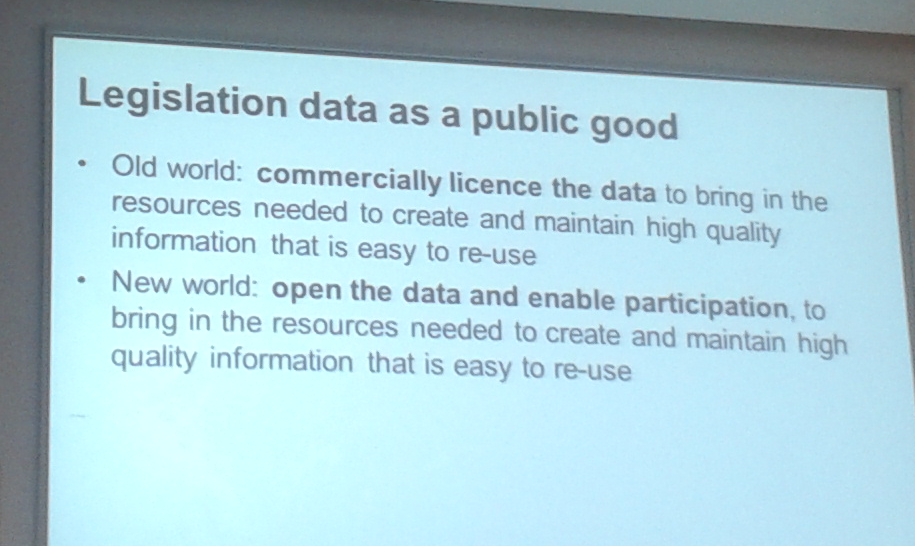 The annual conference brought together data practitioners from industry, research, the public-sector and the community, to discuss the opportunities and challenges of the emerging Big Data Economy in Europe. The delegate list was heavily influenced by FP7 participants –  ScraperWiki is an FP7 participant in the NewsReader Project! 
Senior executives from SAP, Statoil, Ericsson, RTE and many others talked about how big data problems manifest and also about some of the opportunities that big data presents. Statoil gave some innovative examples including using vast amounts of 'biometric data' to better identify the existence of oil deposits.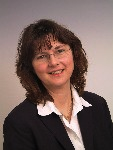 The person who cares about this programme at an EU level is Marta Nagy-Rothengass Head of Unit "Data Value Chain" in DG CONNECT at the European Commission.  I asked Marta the purpose of the European Data Forum?  She explained that "the primary objective is to get stakeholders who would never normally meet together to think and to act in making better reuse of public data for commercial purpose" and "as a place to network and exchange ideas'.   When asked about the expected outcomes Marta was enthusiastic "we hope that within three years a data value chain and a platform will be established where public and private organisations can create real financial value from data; we hope to have an infrastructure for services and applications for public sector, private sector and citizens that are multilingual and open; and there will be actions at EU level to develop a data skills network, research and innovation activities and kinetic innovation (e.g. geodata that is cross sector, cross border, has monetary value and that offers better decision making and intelligence).
The 'big' value came with the networking opportunity, 20 data solutions were presented at an exposition that ran alongside the main event. Deirdre Lee, Research Associate in the eGovernment Domain at DERI, the lead organiser told me that the institute is involved in many EU projects that include open, linked, & big data and where they can help improve data quality and availability. About the conference she said "We did not want the conference to be academic, we want to get industry involved to ensure that we reflect real problems with data and we also wanted to showcase some of the solutions that are available".
The EU Economy is still the largest and wealthiest  block in the world and at least 26 and 3/4 of the countries see this as an opportunity despite its recent economic woes!  According to Wikipedia "The economy of the European Union generates a GDP of over €12.894 trillion (US$16.566 trillion in 2012) according to Eurostat, making it the largest economy in the world. "
Earlier this week there was a discussion on the radio about how Silicon Valley's success can be partially linked to the US defence industry's thirst for technological competitive advantage – I hope that I am not naive in hoping that the EU's approach to research and innovation in our sector is less 'defence' driven.