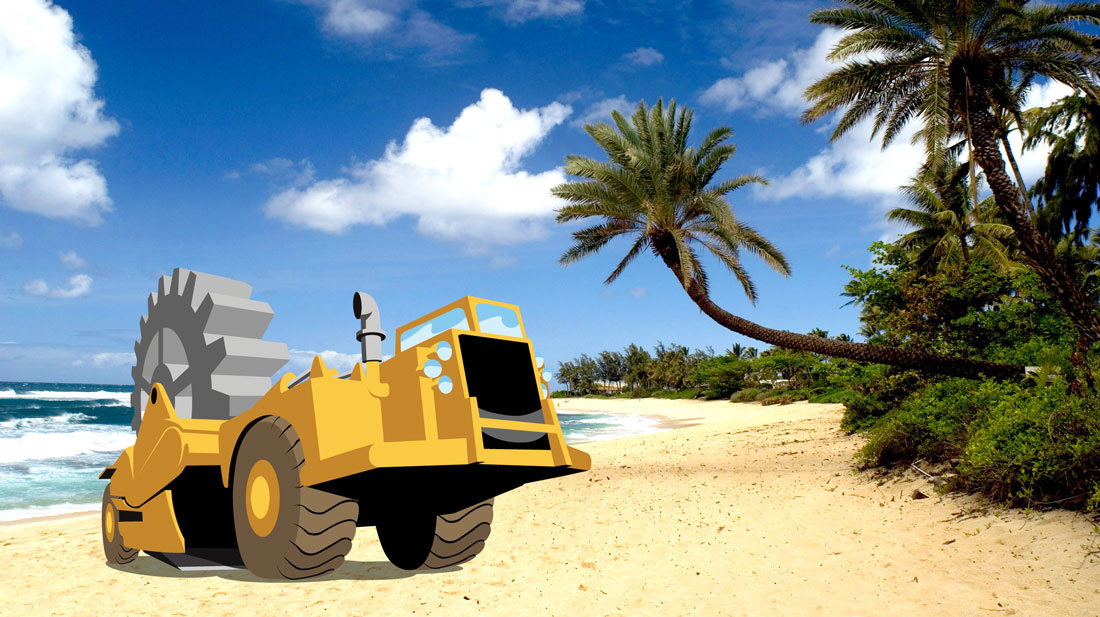 In July last year, we announced some exciting changes to the ScraperWiki platform, and our plans to retire ScraperWiki Classic later in the year.
That time has now come. If you're a ScraperWiki Classic user, here's what will be changing, and what it means for you: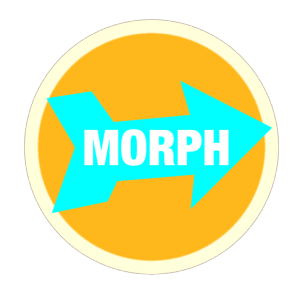 Today, we're adding a button to all ScraperWiki Classic pages, giving you single-click migration to Morph.io, a free cloud scraping site run by our awesome friends at OpenAustralia. Morph.io is very similar to the ScraperWiki Classic platform, allowing you to share the data you have scraped. If you're an open data activist, or you work on public data projects, you should check them out!
From 12th March onwards, all scrapers on ScraperWiki Classic will be read-only, you will no longer be able to edit the code of the scrapers. You'll still be able to migrate to Morph.io or copy the code and paste it into the "Code in your browser" tool on the new ScraperWiki. And scheduled scrapers will continue running until 17th March.
On 17th March, scheduled scrapers will stop running. We're going to take a final copy of all public scrapers on ScraperWiki Classic, and upload them as a single repository to GitHub, in addition to the read-only archive on classic.scraperwiki.com.
Retiring ScraperWiki Classic helps us focus on our new platform and tools, and our "Code in your browser" and "Open your data" tools on our new platform are perfect for journalists and researchers starting to code, and our free 20-dataset Journalist accounts are still available. So you have no excuse not to create an account and go liberate some data! 🙂
If you have any other questions, make sure to visit our ScraperWiki Classic retirement guide for more info and FAQs.
In summary…
ScraperWiki Classic is retiring on 17th March 2014.
You can migrate to Morph.io or our new "Code in your browser" tool at any point.
We're going to keep your public code and data available in a read-only form on classic.scraperwiki.com for as long as we're able.