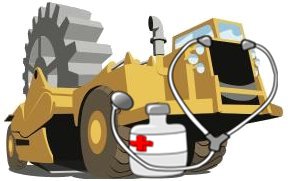 This year, EHealth Insider brought a new feature to their annual EHI Live exhibition: a healthcare skunkworks that gave visitors the chance to ask questions about how open source software can be used to solve healthcare problems.
ScraperWiki, of course had to be one of the invited guests to exhibit at the skunkworks. So as is our way, we drove an agile data mining sprint on the first day of the exhibition. The idea was to convene a small group of developers, give them coffee and an Internet connection, and see if they could create useful healthcare and NHS data sets by the end of the day. Attendees at the ScraperWiki exhibit could watch development progress on the scrapers in real time! It was thrilling!
Four developers participated in the sprint, from ScraperWiki and NHS Connecting for Health. By the end of the day, they had written multiple scrapers delivering data about:
* World Health Organisation outbreak alerts and responses
* Communicable and respiratory disease incidence data from the Royal
College of GPs
* Health information standards from the NHS Information Standards Board
* Foodborne outbreaks in the US, from the Centers for Disease Control
and Prevention
* Suppliers registered with the UK Government Procurement Service
One very lucky developer, Jacob Martin, from NHS Connecting for Health, won the coveted ScraperWiki mug for writing the most scrapers over the course of the day (*applause*).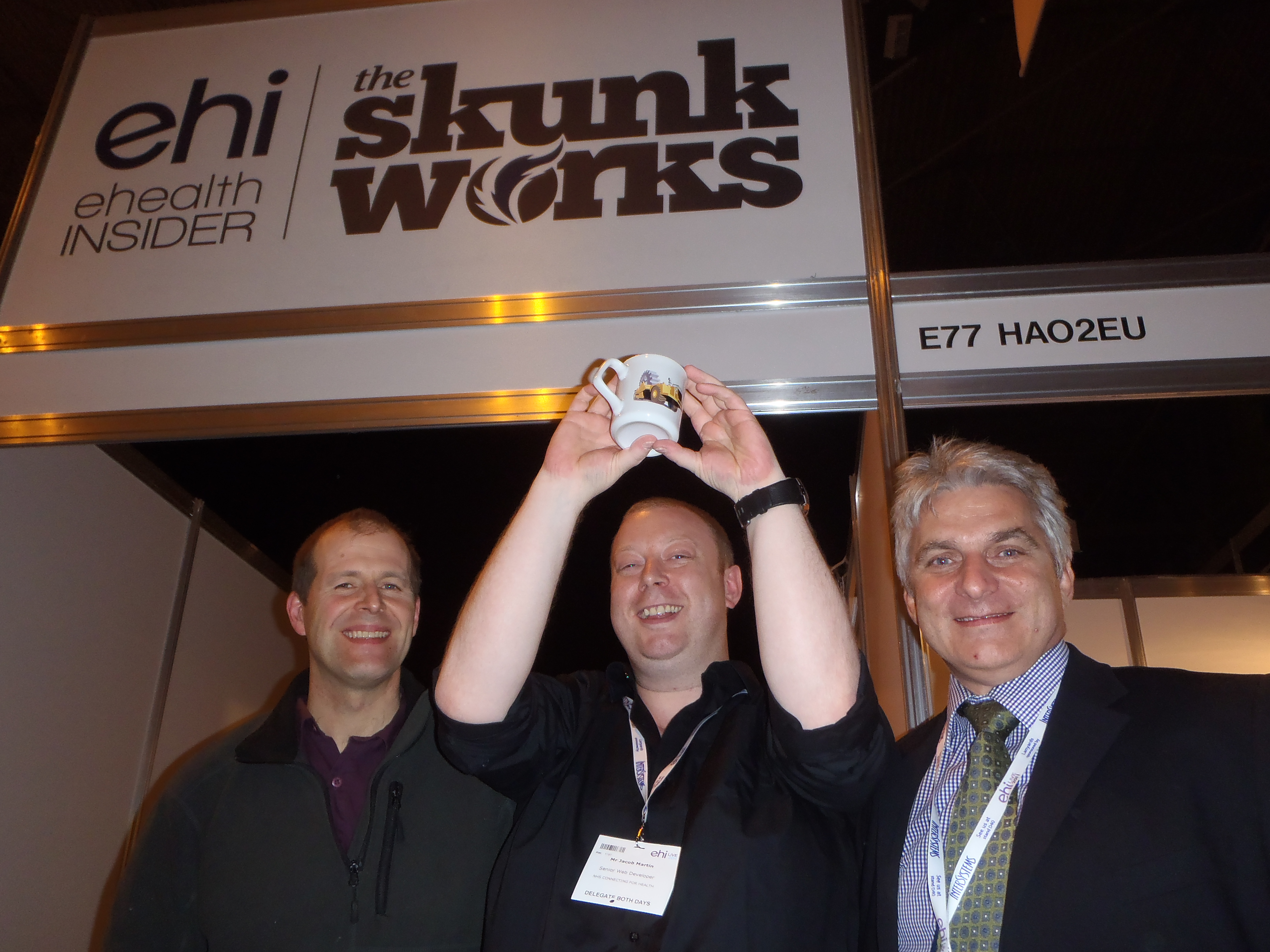 But it's not just about the scraping, it's the ideals of 'open' that can be enlightening in such a short period of time given the will and the right equipment. As Shaun Hills, from NHS Connecting for Health, commented: "Interoperability and data exchange are important parts of healthcare IT. It was interesting and useful to see how technology like ScraperWiki can be used in this area. It was also good to brush up on my Python coding and still deliver something in a few hours."
So watch out healthcare – you're being ScraperWikied!